Sukubus Studios Witches Team (Dark Elves)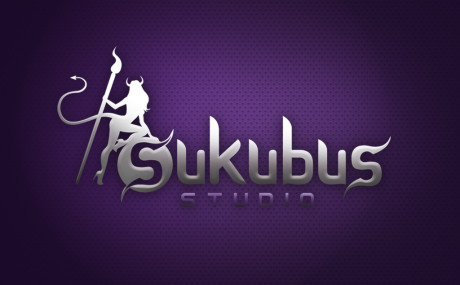 So here it is
, the second Sukubus team I own. It is hard to take pictures and they aren't even base coated yet, but they are at least on bases! I pledged to the
Witches Team
  because I love my Valkyries and honestly, I saw the cheerleaders for this team first, and loved them!
Out of the whole team, my favourite it the line elf holding her helmet, she seems so sassy!
The below photo includes the cheerleaders from this campaign, and they work lovely with the fans from the last campaign!
(Sorry about the photos)